GERALDINE H. BURNS BEHAVIORAL HEALTH SERVICES
Certified by Mental Health + Addiction Services
Geraldine H. Burns Behavioral Health Services has officially begun! If you are in need of services please contact the Clinical Director at 216-431-7656 or stop in and complete a screening form and schedule services .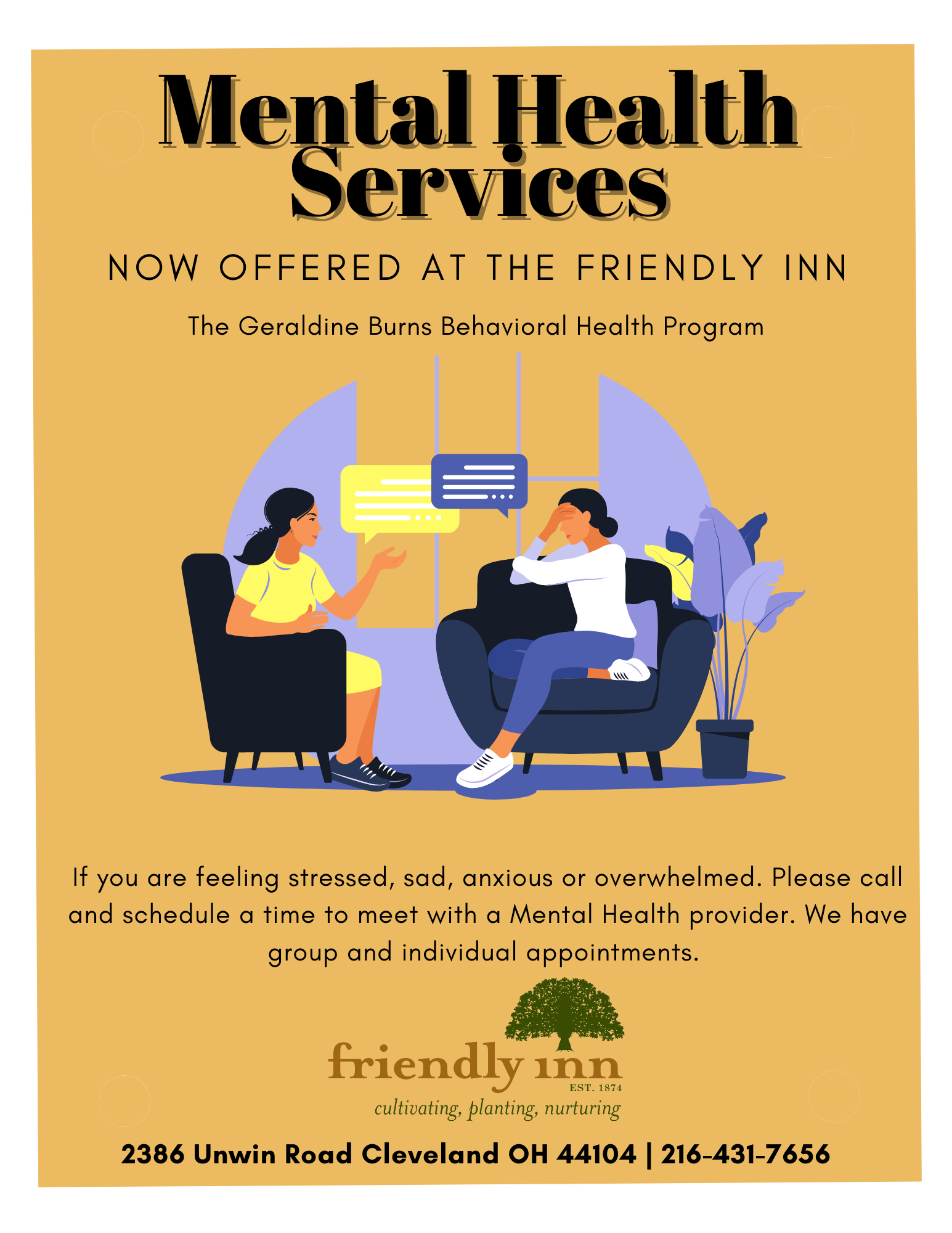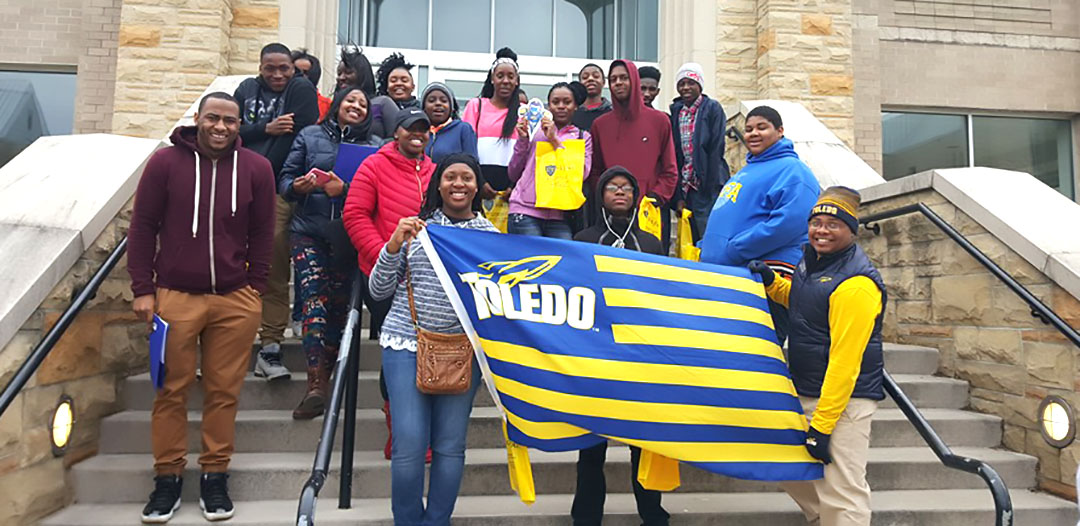 SCHOOL BASED PREVENTION AND CONSULTATION SERVICES
School Based services will provide mental health services that encompass personal relationships, social emotional skills, behavior, learning, academic motivation, certain disabilities, mental issues, crisis prevention and substance abuse.
These services are essential to ensure a safe and healthy learning environment for all students, address classroom behavior and support and partner with at-risk families. These services will reduce mental disturbances in children and provide mental health preventions that will improve the well-being for these children. This community based service will ensure youth receive the support they need in a seamless, coordinated and comprehensive system of care.
MENTAL HEALTH ASSESSMENT (DIAGNOSTIC ASSESSMENT)
This assessment will provide a thorough evaluation that will assist in determining the appropriate needs for mental health treatment. The information collected will include information about your personal history.
Once the mental health assessment has been completed, an Individual Service Plan will be developed to address the needs and concerns of the individual. The Individual Service Plan will identify the supports and services of the individual. The plan will include the client's goals and needs based on the individual.
COMMUNITY MENTAL HEALTH SUPPORT TREATMENT (CASE MANAGEMENT)
Community Mental Health Support teams are designed to each client and family needs. These services are provided to teach the client and family the skills they need to overcome their issues.
Community Mental Health Support Teams are focused on improving the client's ability to succeed in school, identify and access needed services, and improve behaviors with family and friends.
Services will be implemented to provide environmental activities that will increase the individual's capacity to positively impact his/her own environment.
CARE COORDINATION
Care Coordination is a child- and family-centered, assessment-driven, team-based activity designed to meet the needs of children and youth while enhancing and caregiving capabilities of families. Care Coordination addresses interrelated medical, social, developmental, behavioral, educational, and financial needs to achieve optimal health and wellness outcomes.
Care coordination provides a bridge across multiple systems that serve children and families. Some examples include health care providers, schools, Head Start, and other community-based organizations. It helps to ensure, directly with the family or indirectly, that a child receives additional screening, diagnosis and/or treatment as recommended by a health care practitioner. This includes arranging for appointments, referral forms, transportation, reminders and follow-up, and feedback reporting, as appropriate. Successful care coordination for children requires effective communication among providers, patients and families across the health system, and also among the multiple systems that serve children.
If you are in need of the above services, please contact Friendly Inn at 216-431-7656 or stop-by 2386 Unwin Road. Until our Center opens, we will be able to refer you to agencies that can help. If you are need of immediate mental health services, please call Mobile Crisis at 216-623-6888.