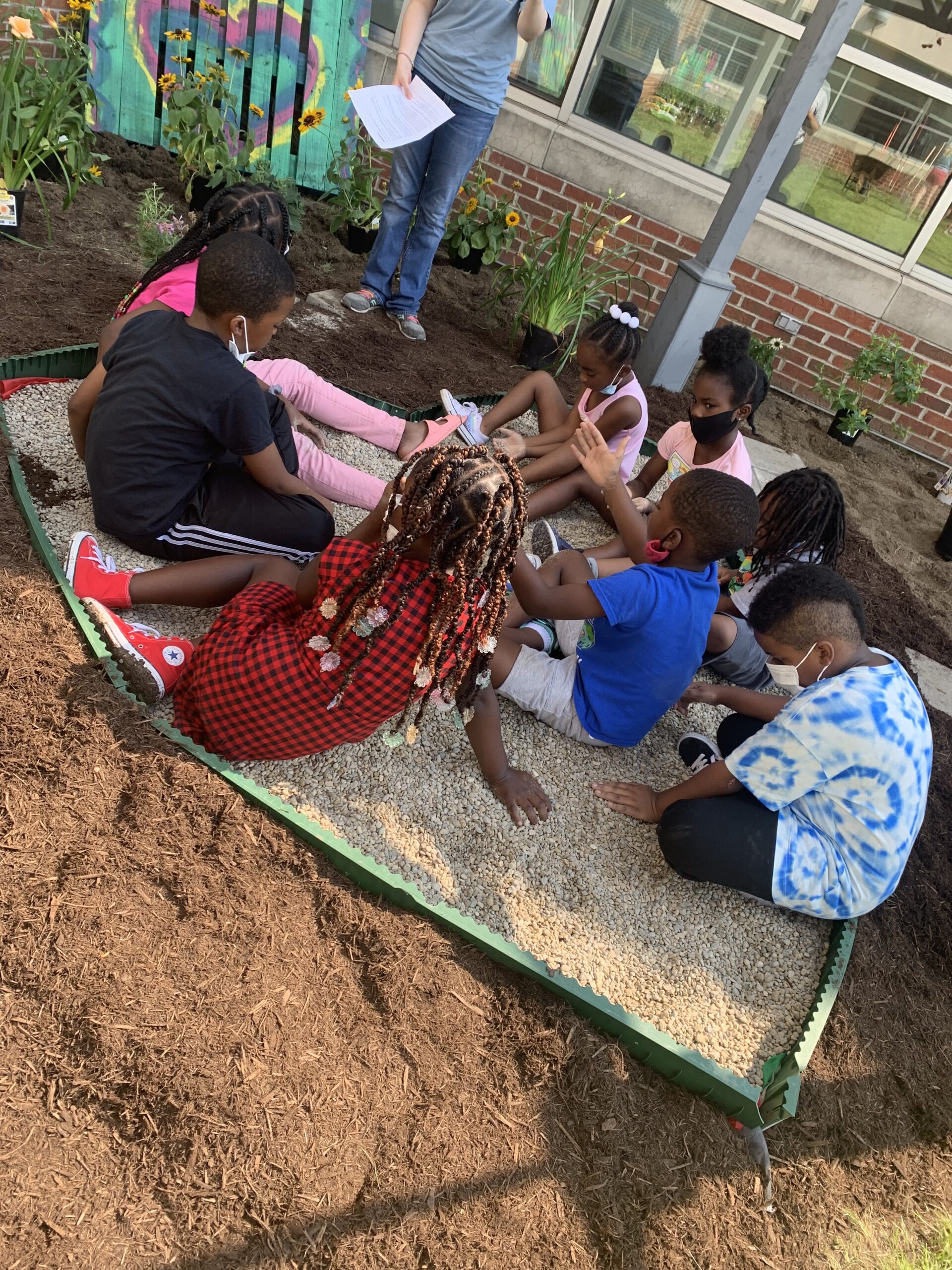 OUR MISSION
Our Mission is to improve the quality of life by cultivating, planting and nurturing individuals, families, and communities to participate in the world economy.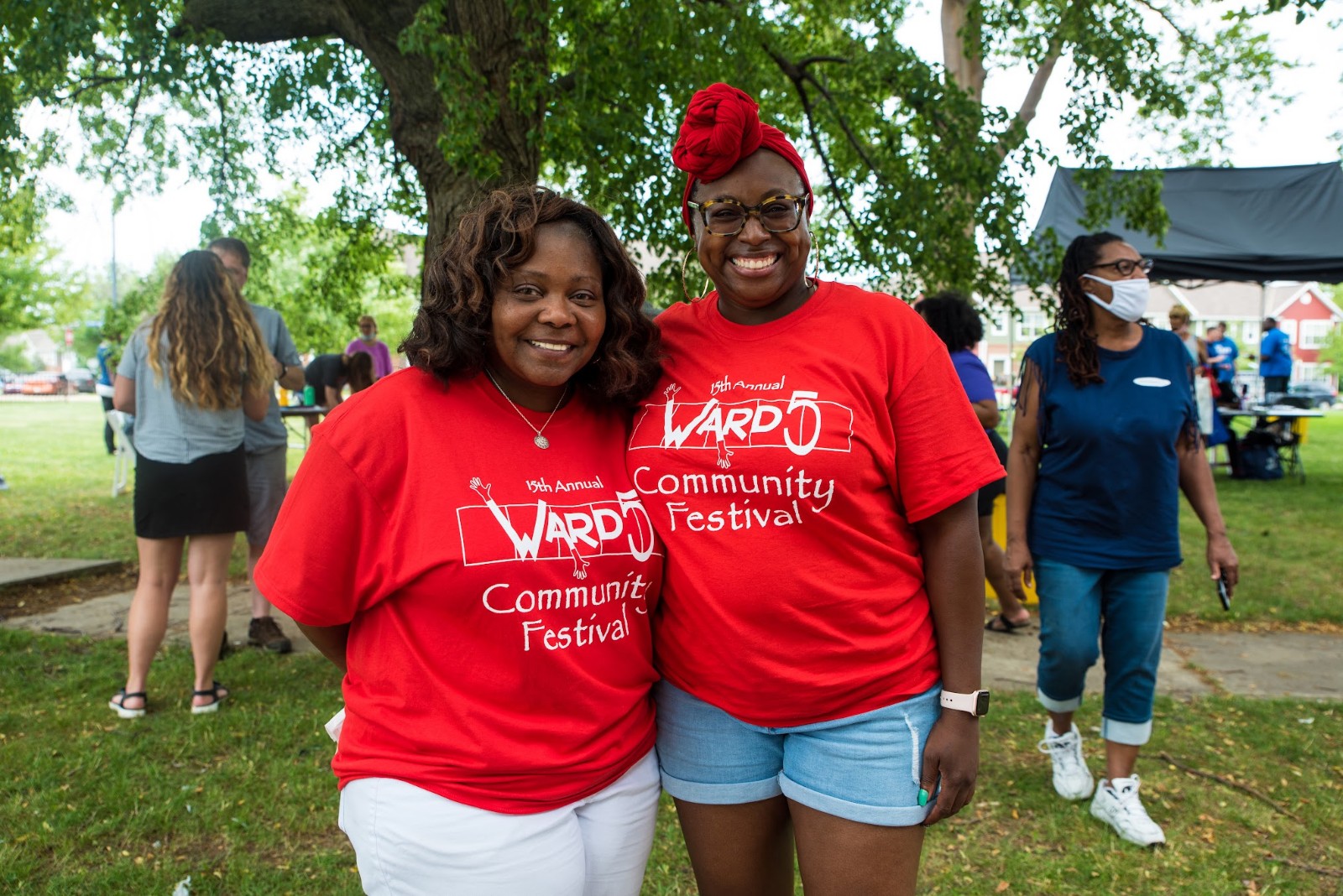 OUR VALUES
We believe that Friendly Inn Settlement should treat everyone with human dignity and respect. That Friendly Inn Settlement should support self sufficiency. That all of the activities offered by Friendly Inn Settlement should promote wellness.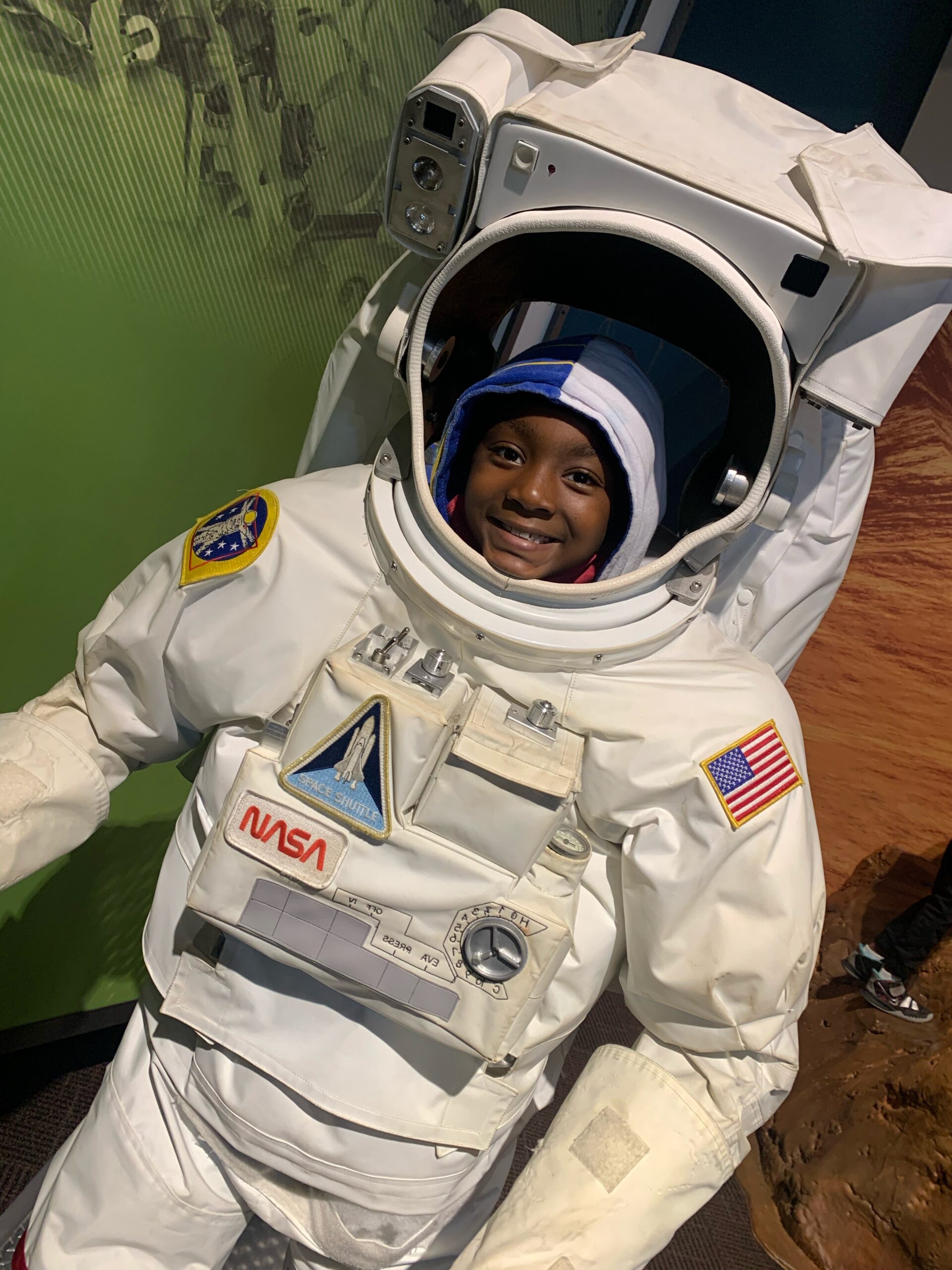 OUR HISTORY
Friendly Inn Settlement, Inc. was founded in 1874, by the Women's Temperance Union League (W.T.U.L.). Today, we continue to provide social services within the Central and Fairfax neighborhoods of Cleveland, Ohio.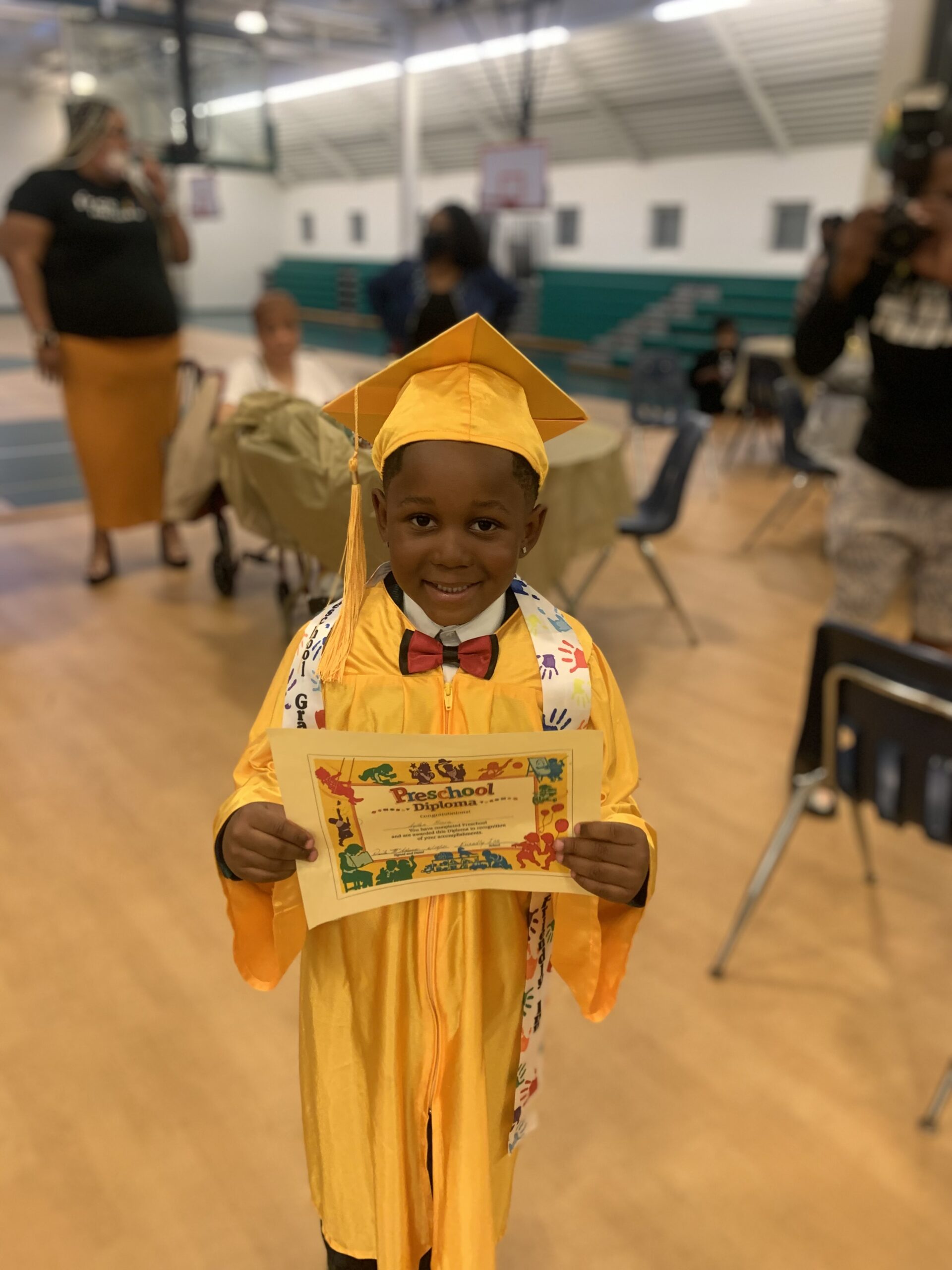 WHO WE SERVE
Located in the Central Social Planning Area of Cleveland, our services target families and individuals who reside in Fairfax, Central and Downtown Social Planning Areas.
For twenty-one years, Rosie's Girls Camps have helped girls and gender non-conforming youth in 6th-8th grades develop grit, create connections, and expand their sense of possibilities through hands-on exploration and learning of skills relevant to the building and welding trades. The program, which utilizes multiple STEM concepts, provides an important window into careers considered non-traditional for women and is delivered in a safe, welcoming space where girls can break down barriers, take positive risks, and try new things. The program can also support school Career Pathways objectives and contribute to student Personalized Learning Plans. This year is The Friendly Inn's 3 year hosting Rosie's Girls! The participants ended the summer with smiles, new hobbies and interests, and excitement for what is to come new summer!