NEWS AND EVENTS

Congratulations Yolanda Armstrong, President & CEO of Friendly Inn Settlement Inc. & a MyCom Network Partner, on being named in the 15th edition of Who's Who In Black Cleveland. Read more here.
Our youth from the Friendly Inn After-School Program was invited by Pastor Good from Shiloh Baptist Church to meet NFL Football Player of the Cleveland Browns, DeShawn Watson!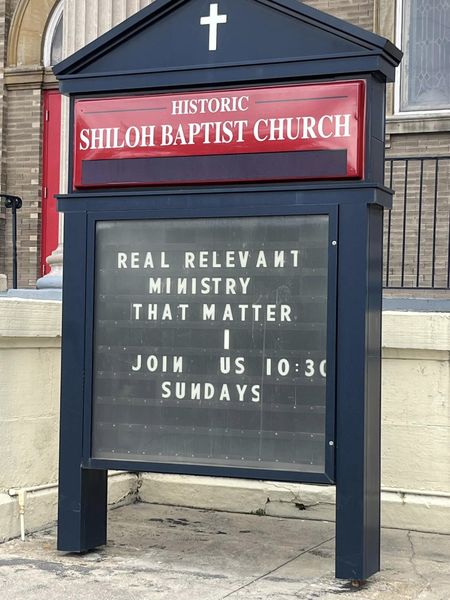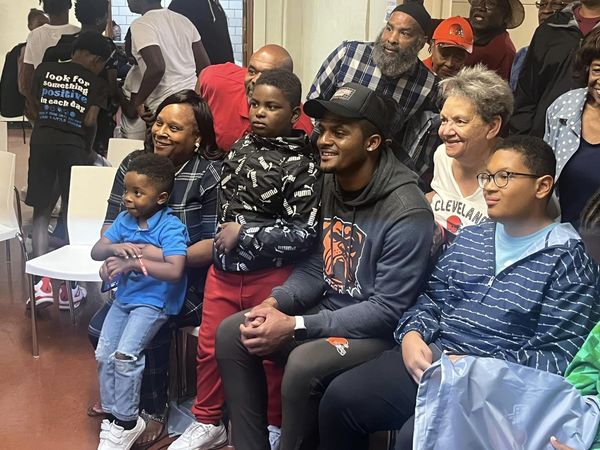 Rosie's Girls and former Rosie's Girl, Gabrielle White, Friendly Inn Marketing Coordinator who is an Architectural & Urban Designer was featured in The Land Newspaper. Click below to read.
148 YEARS OF SERVICE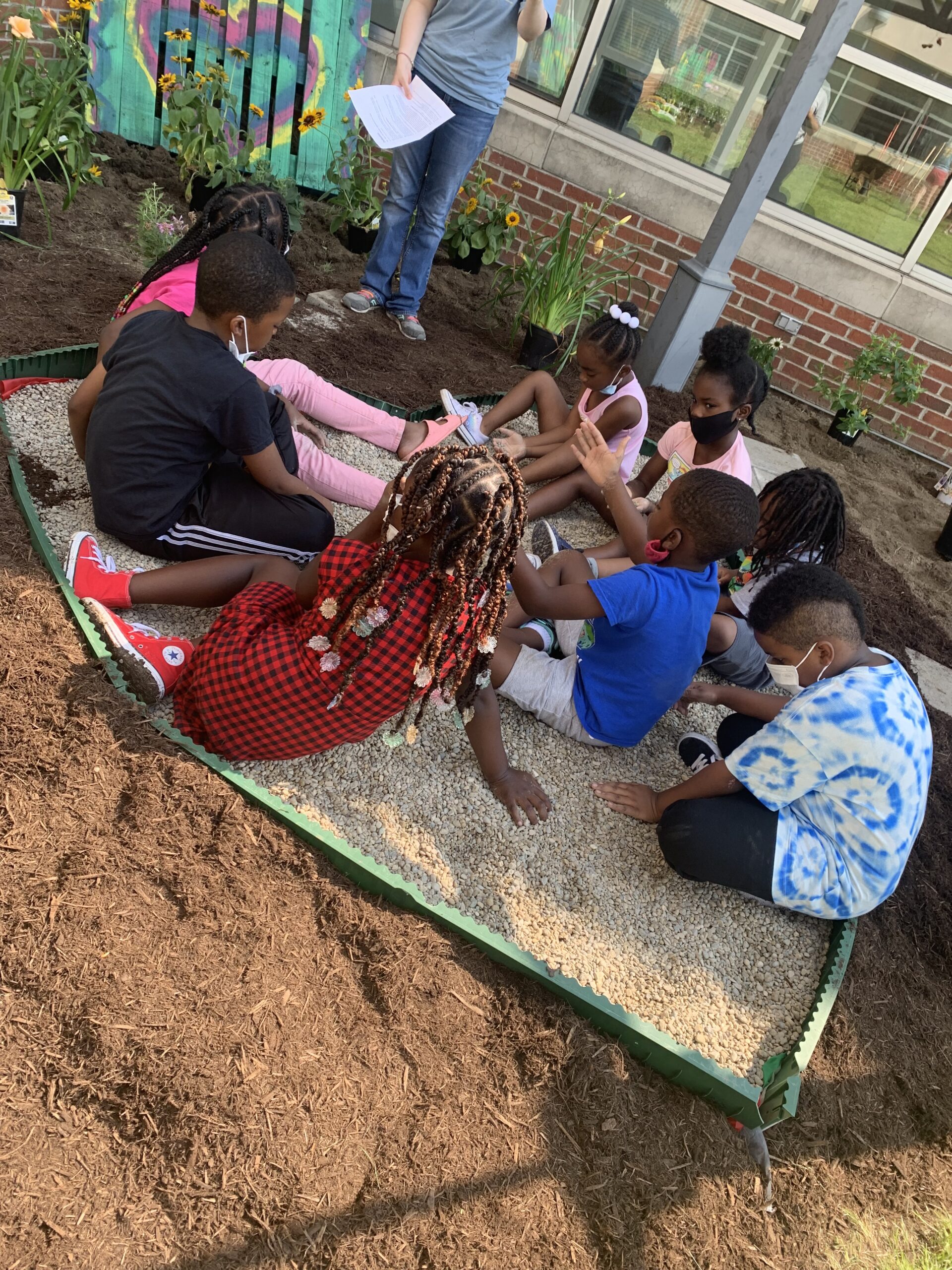 148 Years of Service Rooted
in the Community
Thank You to our wonderful donors and contributors:
AKA Construction Team | CareAlliance | CareSource | Cleveland Browns | Cleveland Cavaliers | Cleveland Food Bank |Cleveland Foundation | Cuyahoga Metropolitan Housing Authority | Dave's Supermarkets | Dominion Energy | Friendly inn Settlement, Inc. Board of Trustees | Friends of Friendly Inn | Foluke Cultural Arts Center | Hunger Network | Imagination Library | Jarvis Gibson Foundation | Kappa Alpha Psi | Kids Book Bank | Lake Business Products | Medical Mutual | MedWish | Molina Healthcare | MomsFirst | Project SAVE | Rebuilding the Youth's Future, LLC | Ronald and Deborah Rater Charitable Foundation | Sister's of Charity | S.H.I.N.E | Stone Mountain Bakery | St. Vincent Charity | Samson's Meats | Sterling Branch Library | United Way Services | Women's Philanthropic Union | Trinity Cathedral
Individuals: Leo and Hollace Agnew and Family | Armstrong-Strong Family | Dynlene Black | Leona Boswell | Phyllis Cleveland, Cleveland Council Ward 5 | Kimmie Foster | Betty Haliburton | Lynda Owens | DeEbony Pelzer | Nakya Turner | Megan Walsh | Jacqueline Hayes | Jeff Marshall | Angel Reynolds | Demetrius Keely | Yasir Ismail | Demetrius Blue