WHAT'S NEW

NEWS AND EVENTS
MomsFirst
The MomsFirst Program had a Photo Contest during the month of September, which is Safe Sleep Awareness Month. There were eight categories. (Breastfeeding Champion, Beautiful Bump, Safest Sleeper, Ready Reader, Daddy & Me, Mommy & Me, MomsFirst Model, and Fabulous Family)
A MomsFirst participant from our site won the category of Safest Sleeper in our Photo Contest. We always encourage and educate participants to follow the ABCD's of safe sleep. (Alone on Back in Crib and Don't allow smoking around baby.)
Fun Fact: The participant, Laura Pizarro, was also a former participant of MomsFirst's Deputy Director, Megan Walsh, back in 2006.
Her baby picture is below and she will receive one of the baskets pictured next week.

MomsFirst was invited to attend a Save Our Babies event hosted by University Settlement on Saturday, 10/23/21. Pictured below was the MomsFirst table. Pictured left to right, Volunteer- Christal Tucker, Community Health Worker- Felicia Love, and Case Manager- ShaLonda Tucker. ShaLonda also spoke on Postpartum Depression.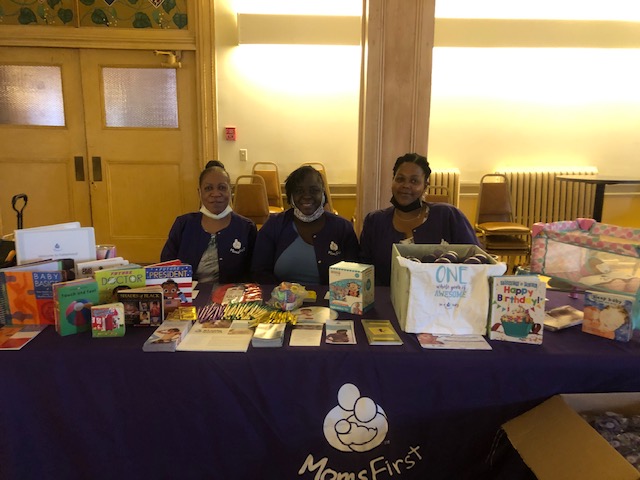 BACK TO SCHOOL EVENT 2021
AUGUST 22nd, 2021
147 YEARS OF SERVICE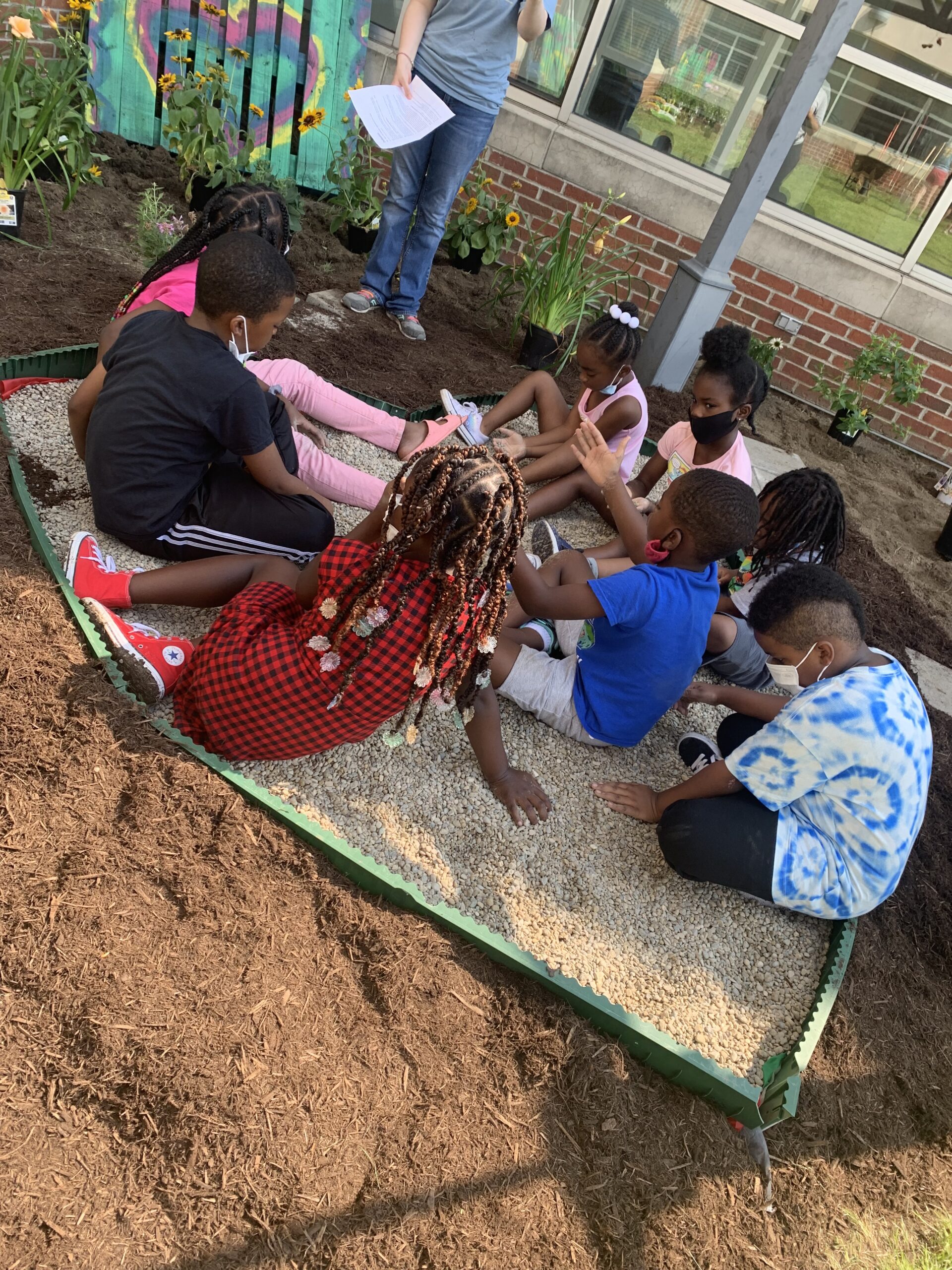 147 Years of Service Rooted
in the Community
Thank You to our wonderful donors and contributors:
AKA Construction Team | CareAlliance | CareSource | Cleveland Browns | Cleveland Cavaliers | Cleveland Food Bank |Cleveland Foundation | Cuyahoga Metropolitan Housing Authority | Dave's Supermarkets | Dominion Energy | Friendly inn Settlement, Inc. Board of Trustees | Friends of Friendly Inn | Foluke Cultural Arts Center | Hunger Network | Imagination Library | Jarvis Gibson Foundation | Kappa Alpha Psi | Kids Book Bank | Lake Business Products | Medical Mutual | MedWish | Molina Healthcare | MomsFirst | Project SAVE | Rebuilding the Youth's Future, LLC | Ronald and Deborah Rater Charitable Foundation | Sister's of Charity | S.H.I.N.E | Stone Mountain Bakery | St. Vincent Charity | Samson's Meats | Sterling Branch Library | United Way Services | Women's Philanthropic Union | Trinity Cathedral
Individuals: Leo and Hollace Agnew and Family | Armstrong-Strong Family | Dynlene Black | Leona Boswell | Phyllis Cleveland, Cleveland Council Ward 5 | Kimmie Foster | Betty Haliburton | Lynda Owens | DeEbony Pelzer | Nakya Turner | Megan Walsh | Jacqueline Hayes | Jeff Marshall | Angel Reynolds | Demetrius Keely | Yasir Ismail | Demetrius Blue