EMPLOYMENT AND VOLUNTEER OPPORTUNITIES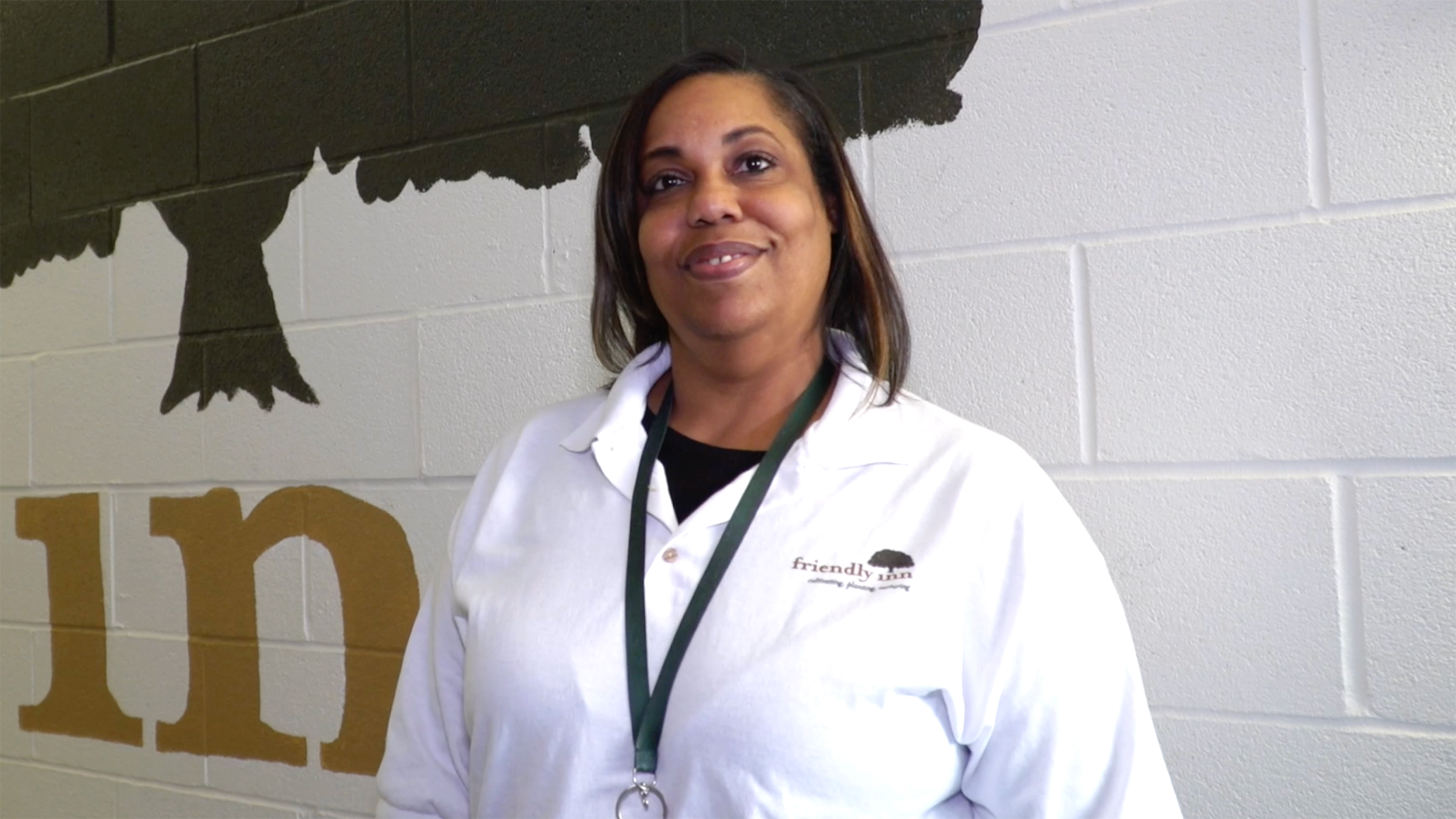 Employment Opportunities at Friendly Inn Settlement, Inc.
Friendly Inn Settlement, Inc. has a rich history of serving others for over 145 Years.
Friendly Inn Settlement, Inc. is an equal opportunity employer and welcome new employees that believe in our mission to improve the quality of life by cultivating, planting and nurturing individuals, families and communities to make a difference in the world.
Open Positions
WrapAround Specialist
The Wraparound Specialist is a direct service provider who, along with the Family Support Supervisor and the Family Resource Specialist, is a member of the Family Support Team and is under the direct supervision of the Family Support Supervisor. Participates as member of the 'Team' and takes part in developing, implementing and reviewing the Plan of care. The Wraparound Specialist provides guidance, direct services and support to children and their families in a variety of settings.
Click here for a full description on the position.
Click here to download the employment application.
Please email employment application with cover letter to Ms. Dynlene Black at dblack@thefriendlyinn.org.